GE HR Alumni Conference Coming October 23, 2020!
The theme of the 2020 GE HR Alumni Conference is Honor the Past / Conquer the Future.
Click here to view/update your information in our directory
---
In 2020 the GE HR Alumni network is celebrating 25 years of serving and connecting former GE HR leaders. The mission of the GE HR Alumni Network is to promote business and social networking and the exchange of Best Practices. This will be our seventh National Conference since the founding of the group.
---
To download any of the Group Pictures, "left click", the picture will open in a full window, "right" click, "save image as".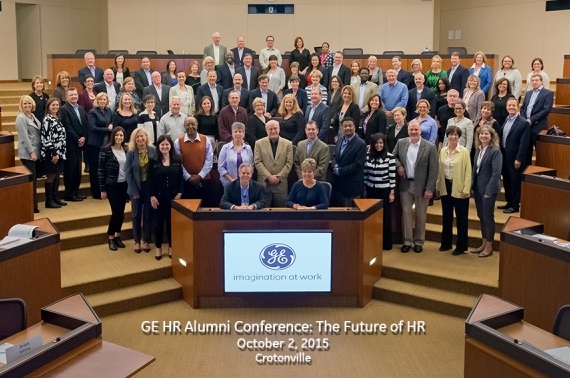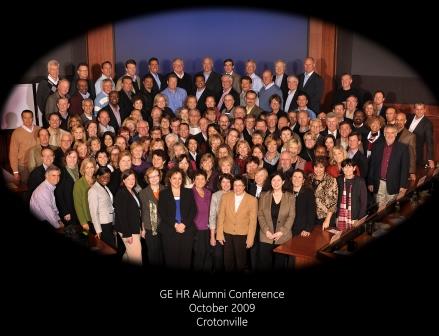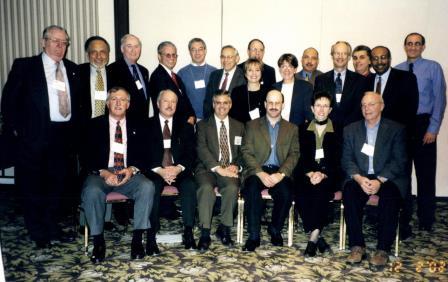 Click here to view/update/add your name to the GE HR Alumni Directory