Spotlighting … Working Remotely, Managing Remotely and Virtual Meetings
WORKING REMOTELY Custom to your organization as a live or recorded webinar Sample topics: Routines, habits, cadences, distractions, set-up, key questions, collaboration, what does "good" look like, and managing through daily client relations (internal and external).
MANAGING REMOTELY Custom to your firm, ideally as a live webinar or modified recorded webinar Sample topics: Best practices for one-on-ones and team meetings, key questions, best technology use, virtual delegation and feedback for success, expectations that may need to shift given the Goals/Objectives originally established.
FACILITATION OF VIRTUAL MEETINGS Expert virtual meeting design, technology and facilitation Decisions, strategies and critical discussions need to continue. Meetings that would have been in-person or semi-virtual (project teams, department or leadership) are now all virtual and still can be very successful.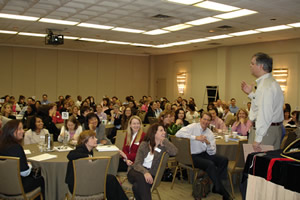 Workshops
Our interactive workshops allow participants to learn more and gain a better understanding. They support the development of leaders, managers, their teams and individual professionals to be more successful.
Services
Gilman Performance Solutions realizes that our main purpose is to serve the needs of our clients. We strive to make your experience as seamless as possible through our specialized web solutions, including:

Program/Coaching Reinforcement
Collaboration
Interview Generator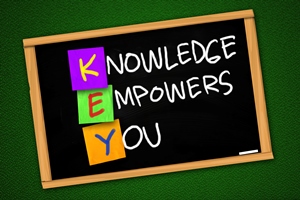 Surveys
Gilman Performance Solutions has been providing individual and organizational survey results — before the term "360". We use our internally developed survey processing engine for complete flexibility on look, structure, format, items, and reporting. In English or multiple languages, we deliver the vital results for key decisions and development planning.
Trusted by leading companies including