The GPS Coaching Practice, supports the development of leaders, new managers, their teams and key professionals.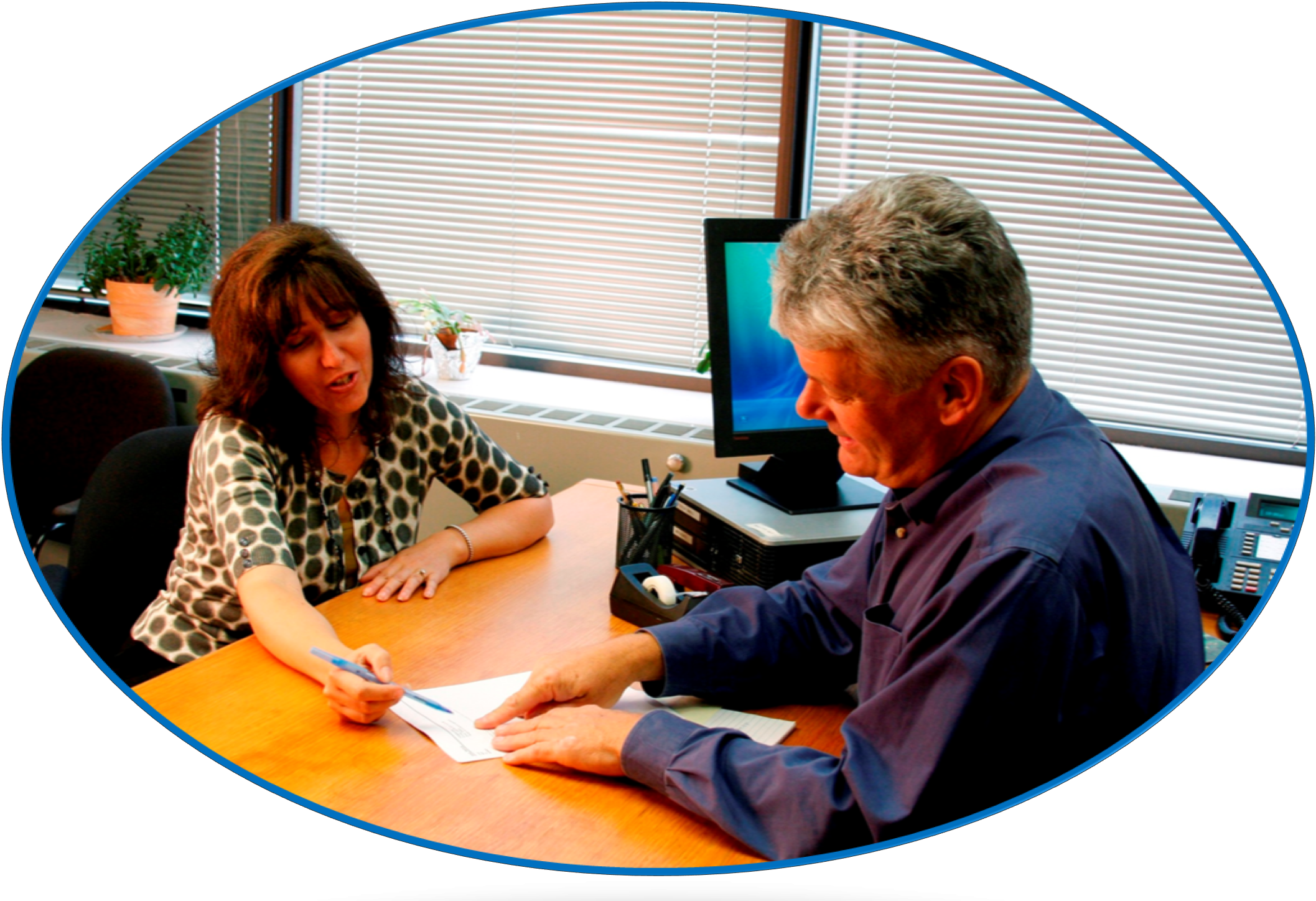 "Successful managers do things well; successful leaders do the RIGHT things well".
GPS has provided coaching for Sales, R&D, Service Center, Legal, Finance, Manufacturing, Medical Practices, Compliance, Human Resources, Project Teams and C-Suite level.
Measuring Coaching Success
How the coachee and their manager define success.
Feedback from key relationships/stakeholders.
Business goals.
Personal goals.
GPS Coaching
Although the approach to coaching changes according to the needs and openness of the coachee, this basic structure has proven most effective.
Important First Step
We ask the coachee:
"How do you expect a coach to help you?"
"What do you want from a coach?"
"What has been your past experience being coached, by your manager and/or professional coaches?"
Approach Process
Assessment of motivation
Identification of challenges; "their view" and "yours" [verbal and/or 360].
Is it the Individual or others who need Coaching?
Importance to resolve; impact on self and others.
Contracting commitments to do the work.
Uncovering underlining causes; understanding cause & effect.
Agreement to take actions between sessions.
Reflections on what worked or didn't work.
Approach
Listening, validating, reframing and reflection for self discovery.
Challenging to uncover blind spots.
Use of feedback keep discussion focused on key issues.
Feed Forward techniques.
Group coaching facilitation; with one person or small groups.
Shadow discussions, meetings, phone conversations and written documents to observe coachee interact.
How to Select a Coach
Arrange a phone discussion followed by a face-to-face meeting.
After both discussions, ask:
Does the coach understand me?
Does he/she have a sense to my dilemmas?
Do I have a sense I can trust this person?
Did the discussion help me to understand my motivation to be coached?
A referred coach is helpful but it is your own assessment of the coach that is vitally important. Effective coaching is more the art of asking good questions and listening!